The firm
The confidential intelligence
your business needs
Grupo HAS is a private investigation firm founded in 1972 and specialized in the business field. Our task is to provide our clients with the confidential and proven intelligence they need to make decisions, prevent risks and defend their interests.
Our team is comprised of experienced private investigators and analysts. In our work, we use the most advanced technical resources and an excellence oriented methodology. All our activities are performed in an upright, legal and ethical manner.
Why GRUPO HAS?
Experience, Llegality and
Ethics
We accumulate more than 4 decades of experience providing our clients with information and evidence for decision making.
We are accredited as a Private Investigation Office.
Procedural validity of our work, in trials and arbitration processes.
Our model is the excellence in our work.
Our policy is the legal and ethical performance.
Global coverage
Global coverage for a
globalized world
Borders cannot be an impediment to defend your interests or to have intelligence for decision-making.
GRUPO HAS moves its researchers to any country and has collaboration agreements with local partners of proven effectiveness.
Additionally, we are members of the world's top 2 organizations of private investigation firms, theWorld Association of Detectives y el Council of International Investigators.
Management team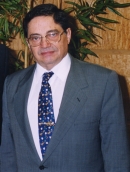 Hugo A. Sanmartín
Founding partner
Private Detective, Economist and Diploma in Senior Financial Management. His specialty is economic crime and community fraud.
He was founder of APDPE (Asociación Profesional de Detectives Privados de España), where he successively held the positions of Treasurer, Secretary and President. Currently, he is still an Honorary Member of this entity.
He was a professor of the title of Private Detective at the University of Barcelona from 1982 to 2000. He has been a regular speaker at conferences on investigation and fraud testing.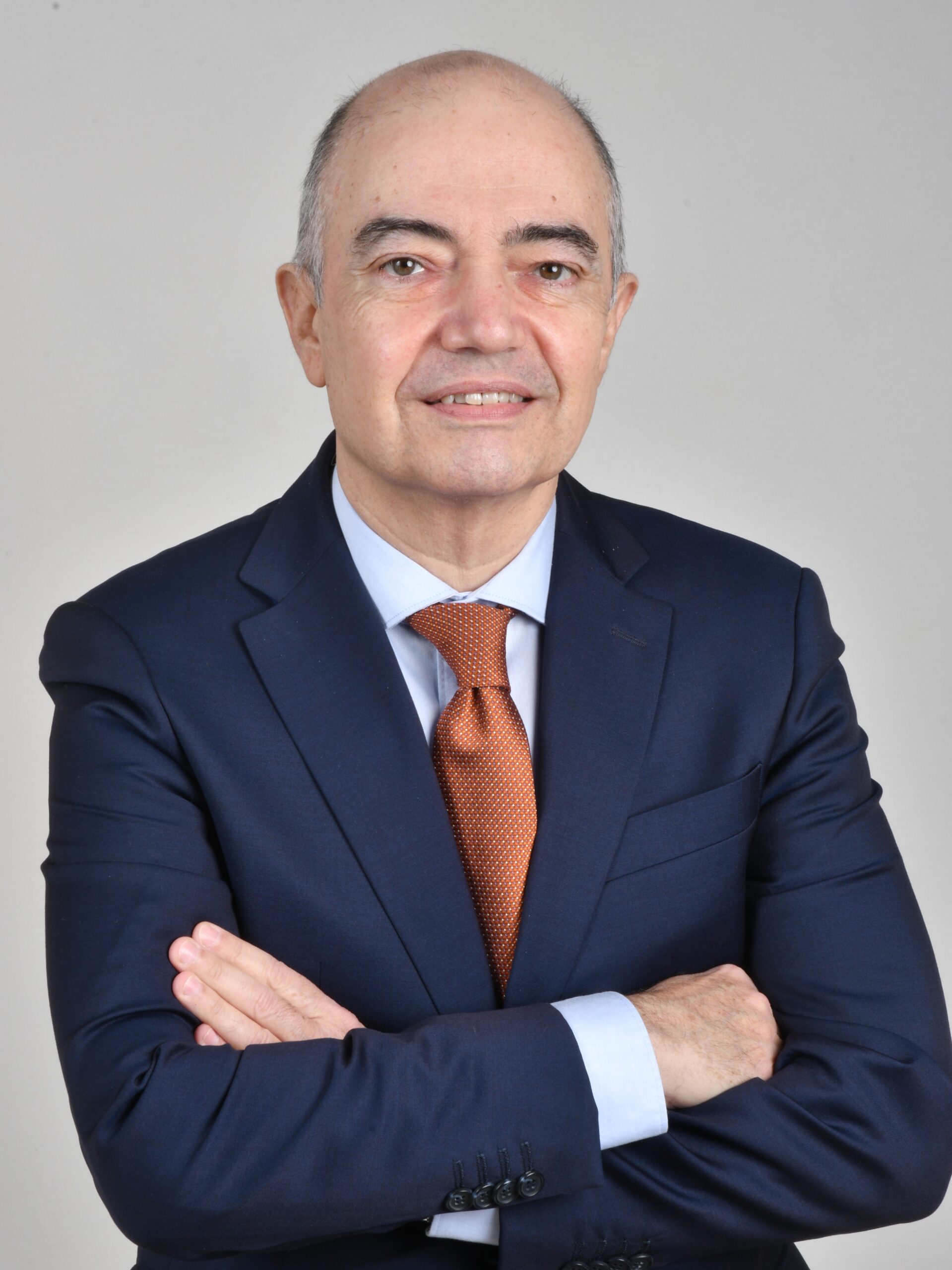 David A. Sanmartín

Managing Partner
Private Detective, Lawyer, Director of Security and Master in Criminalistics and Forensic Sciences from the Universidad Autónoma of Barcelona.
He specializes in investigations in matters of unfair competition, industrial and intellectual property, corporate fraud and support in litigation.
He is the Spanish delegate of World Association of Private Detectives and represents Spain at International Federation of Associations of Private Detectives.. In addition, he is a professor of the title of Private Investigation at the University of Salamanca and regularly collaborates as a speaker at industry and legal conferences.
We are registered as a private investigation firm according to Law 5/2014 on Private Security and we also strictly comply with the data protection regulations and other laws applicable to our work.
Our clients include companies from various sectors, public administrations, law firms, banks and financial entities and investors.